Statements Strong Business Academy
A free online consulting program for those looking to start structuring their salon business with a step-by-step guide of 146 videos & downloads
The Statements Project is excited to announce our next open enrollment period for our online consulting course, the Statements Strong Business Academy!
This online consulting program is for those looking for a task list to start structuring their salon business with a step-by-step guide. It will give you a structured plan for the top 15 action items that every business owner needs to accomplish to set their company up for success.
We're hoping that you will make the career changing decision to join us for this launch for yourself and also to help us build on-line education for an industry that is evolving each and every day.
Your Instructor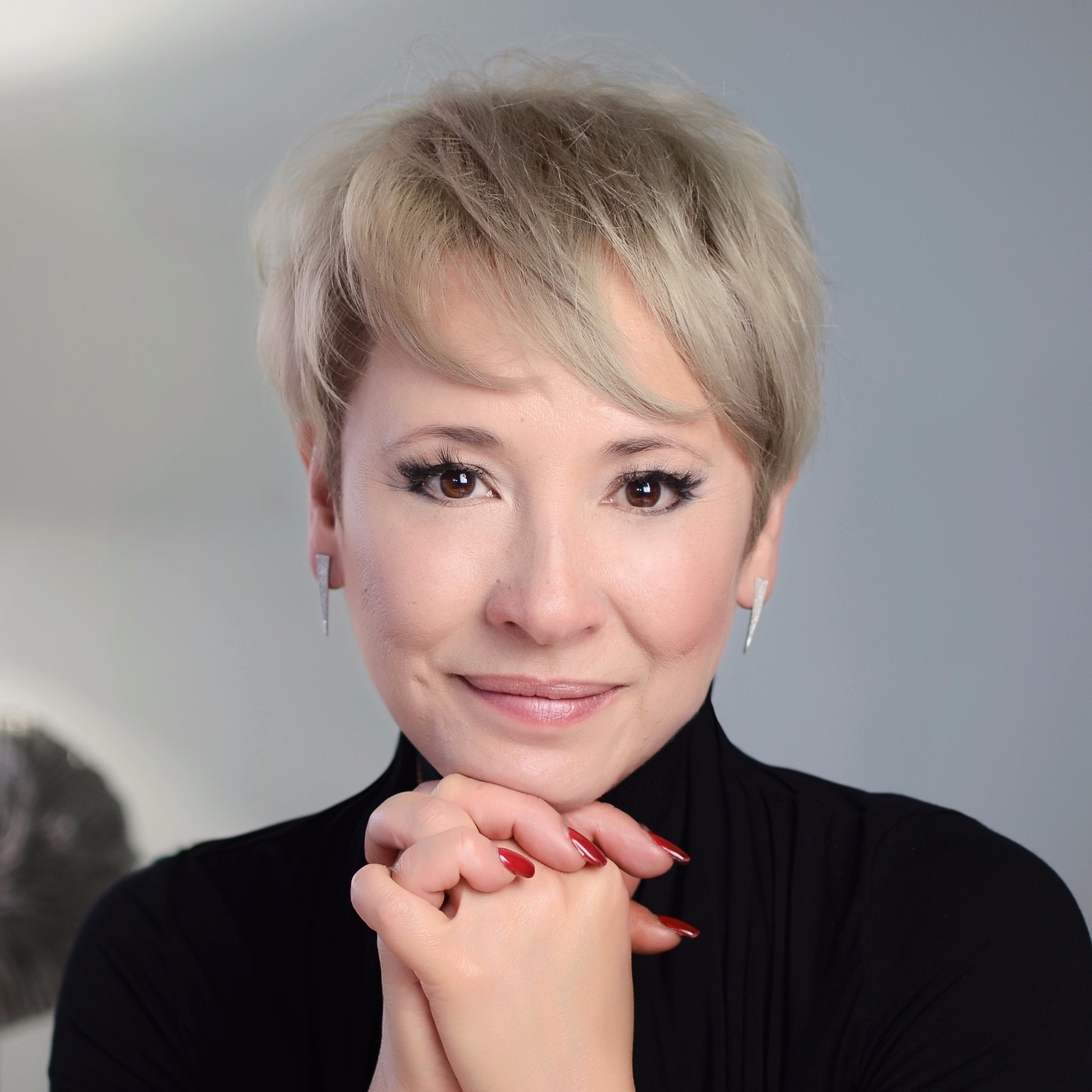 Nik is the entrepreneur behind the three businesses that make up the Statements Brand. At 28 years old, she launched Statements the Salon, and since then, Nikki's salon has exploded from two stylists to forty-eight. She has also provided leadership and inspiration for hundreds of burgeoning professionals at Statements the Academy. The Statements Project is her newest endeavor and aims to enhance her dynamic network of business professionals. Her mission is to create strong business systems with thoughtful leadership in order to inspire salon owners/professionals with a method of interpreting information and dynamic mentoring that will renew the guest experience, which in turn, will inspire happier, more fulfilling careers.
Frequently Asked Questions
When does the course start and finish?
When you first enroll in the course, you will have access to the Welcome! module information. Module 1 will be opened July 10th, 2018. Each module after that will be available around the 15th of the month.
How long do I have access to the course?
The Statements Strong Business Academy course is roughly a one year course. Participants who pay in full will have access to the course through module 15 as the modules are released each month. Those paying month-to-month will have access as long as payments are current throughout the year of enrollment. After that the course is complete, participants will be able to reregister to ensure continued access.
Can I get a refund?
Unfortunately, due to the nature of this course, there are no refunds. Please ensure that you read through the course descriptions carefully.