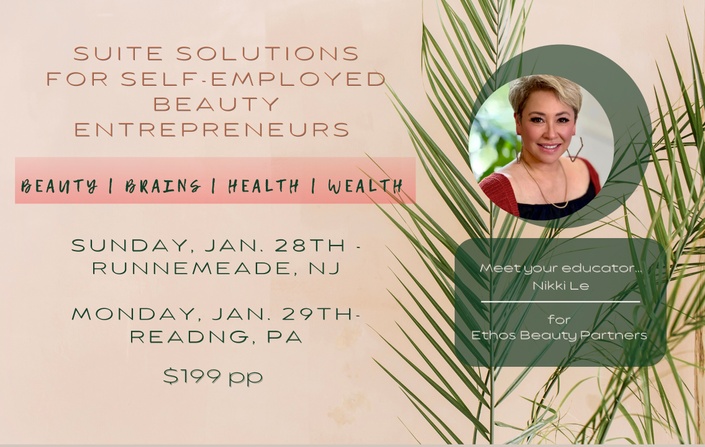 Suite Solutions for Self-Employed Beauty Entrepreneurs
Beauty Business, Brains Boosted, Health & Wellness and Winning at Wealth
A course unlike any other,
This is our signature Coaching Course where Nikki Le takes you on a journey of business and career growth designed specifically for high level suite owners
Includes our ebooks, financial dashboard, downloadable forms and access to our community where you'll get recorded course content
and 1 group coaching session per month live support!
Your Instructor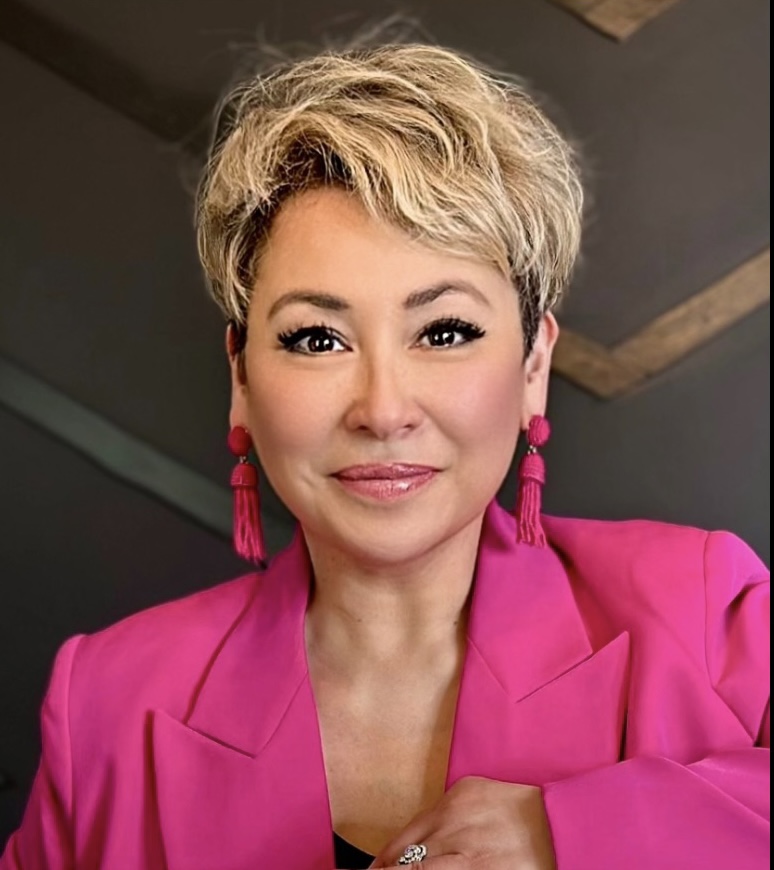 Nikki Le is a business coach/consultant specializing in business systems, compensation, pricing, career coaching, personal development and establishing leadership team infrastructure.
She's the principal at Nikki Le Consultancy, a coaching and education firm centering around employer advocacy, organizational structure, recruitment marketing, modern hiring practices and digital onboarding systems.
Nikki's passionate purpose is bridging relational work dynamics between managers and employees, creating future generations of wealth in salons and elevating business, career and personal development education. One of her core beliefs is that online education will be the standard for the future of educating professionals with high level content.
She's been an educator, trainer, mentor and advocate to thousands of salon professionals, at every level, for numerous beauty brands. Nikki is a lifelong student of all things psychology, communications, NLP, leadership, self-help and business since her early days in college. She's a devoted mom of 2 boys, Gavin and Niko and loving dog mom to her rescue doggies Bear and Steely. She lives in Virginia where she writes, teaches business & personal development seminars, as well as and creates online courses for her online business academy
www.statementsstrong.com
Frequently Asked Questions
When does the course start and finish?
This course starts at the end of February and as long as you continue to subscribe to the group, you're in! You'll continue to get access to all of our amazing resources forever.
What if I am unhappy with the course?
Sorry, due to the nature of the course, there are no refunds issued on this ticket. Please reach out to make sure it's right for you and review the course outline before purchase. Thanks!
Can I reach out to Nikki Le for more personalized connection ?
I always encourage reaching out. I want you to have maximum lift off in your and always willing to share as much info as you need.
Does this course have downloads?
It sure does !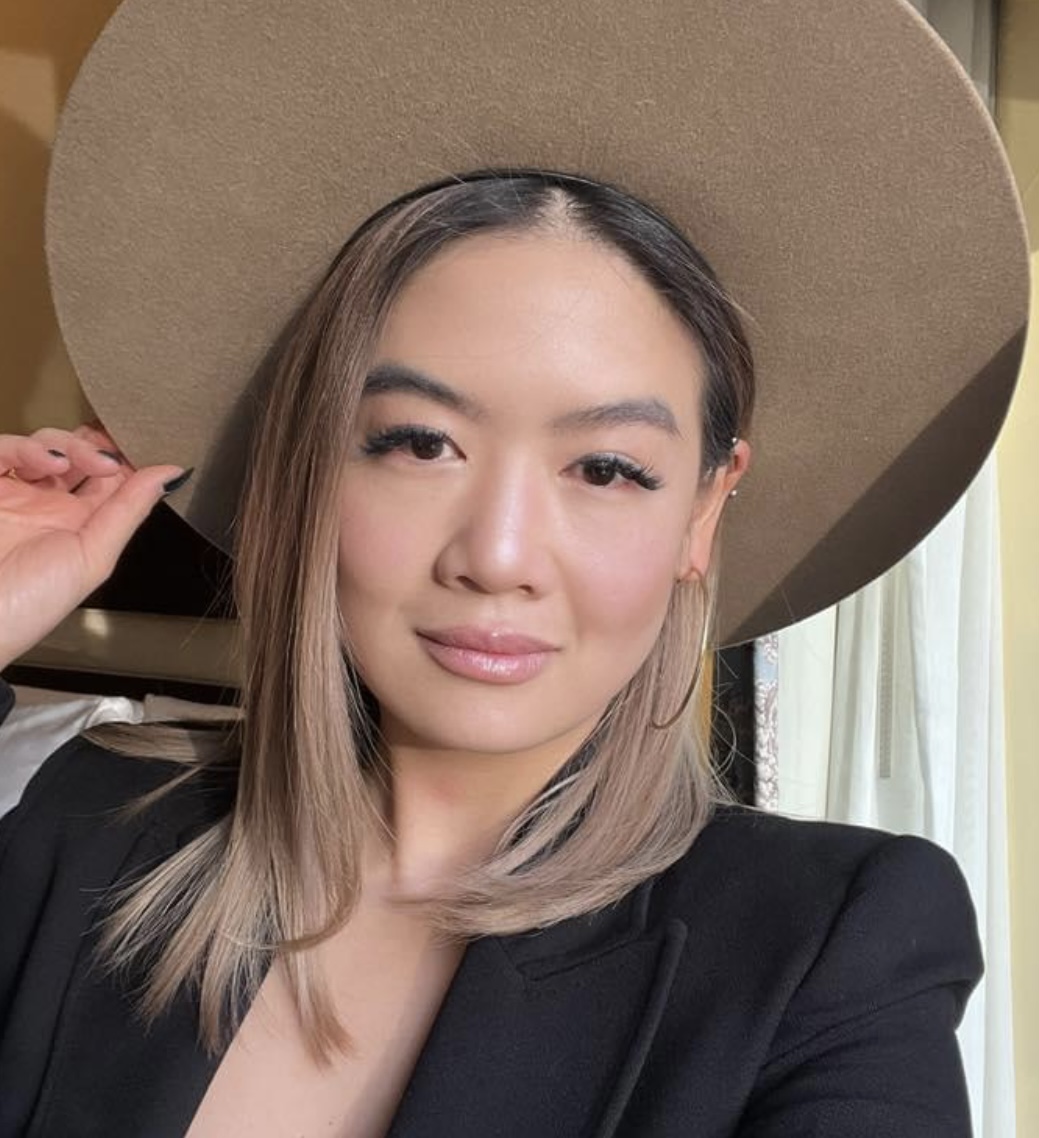 "Nikki Le is an absolute WEALTH of knowledge in business. Her experience, attention to detail and genuine care for elevating industry leaders is what sets her apart from other coaches. Nikki helped me organize my leadership team, and offered incredible insight in ways to offer my team the best in compensation packages & benefits. I've attended numerous classes, worked with her in one on one coaching calls & follow her on social media - in particular her Statements Strong Society group on FB where she regularly posts valuable information for salon owners and leaders. I can't say enough about her and the VALUE she brings to this industry. Thank you Nikki! "

- Emily Chen, Brooks & Harlow Salon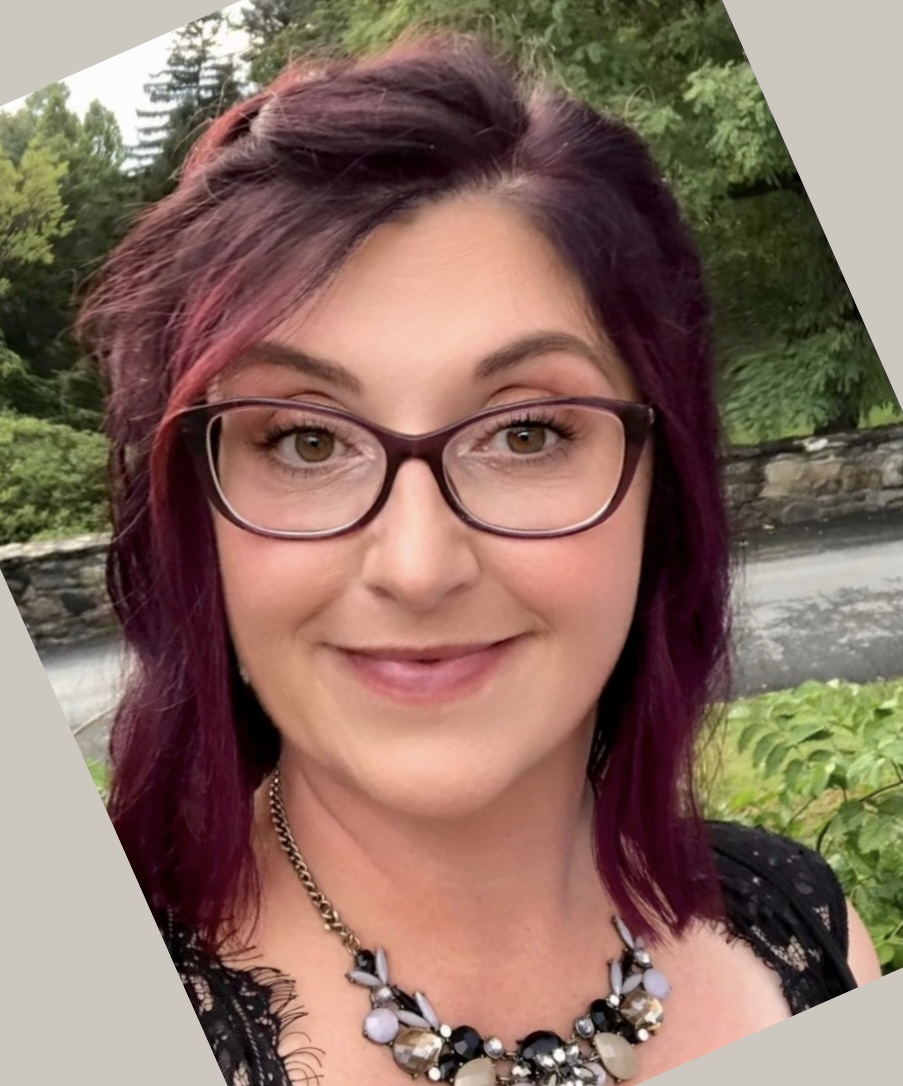 "Without Nikki and Iva, I'm not sure I'd have a business today. I was fortunate enough to take a class with Nikki fairly early in my entrepreneurial journey. Tears of fear and incompetence ran down my face walking out of that classroom. I was determined to make the necessary adjustments to help my business flourish. Making the suggested alterations to my business model has allowed me to purchase my own building and move my salon into a much larger space for continued growth and prosperity! I'll be forever grateful for their time spent, knowledge shared, and kindness shown."

- Ashley Black-Coutant, Founder, Cloud 9 Salon